DIY Ideas to Re-Use Your Sol-ti ♻️
Here are some ways to repurpose your Sol-ti bottles in a creative way!
Show us how you reuse your Sol-ti and tag us on social 🌿 #BestinGlass #ReuseYourSolti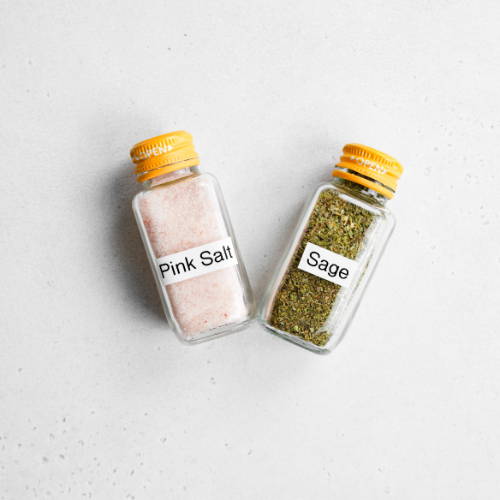 Sol-ti SuperShot and SuperAde bottles can be reused to store organic spices and herbs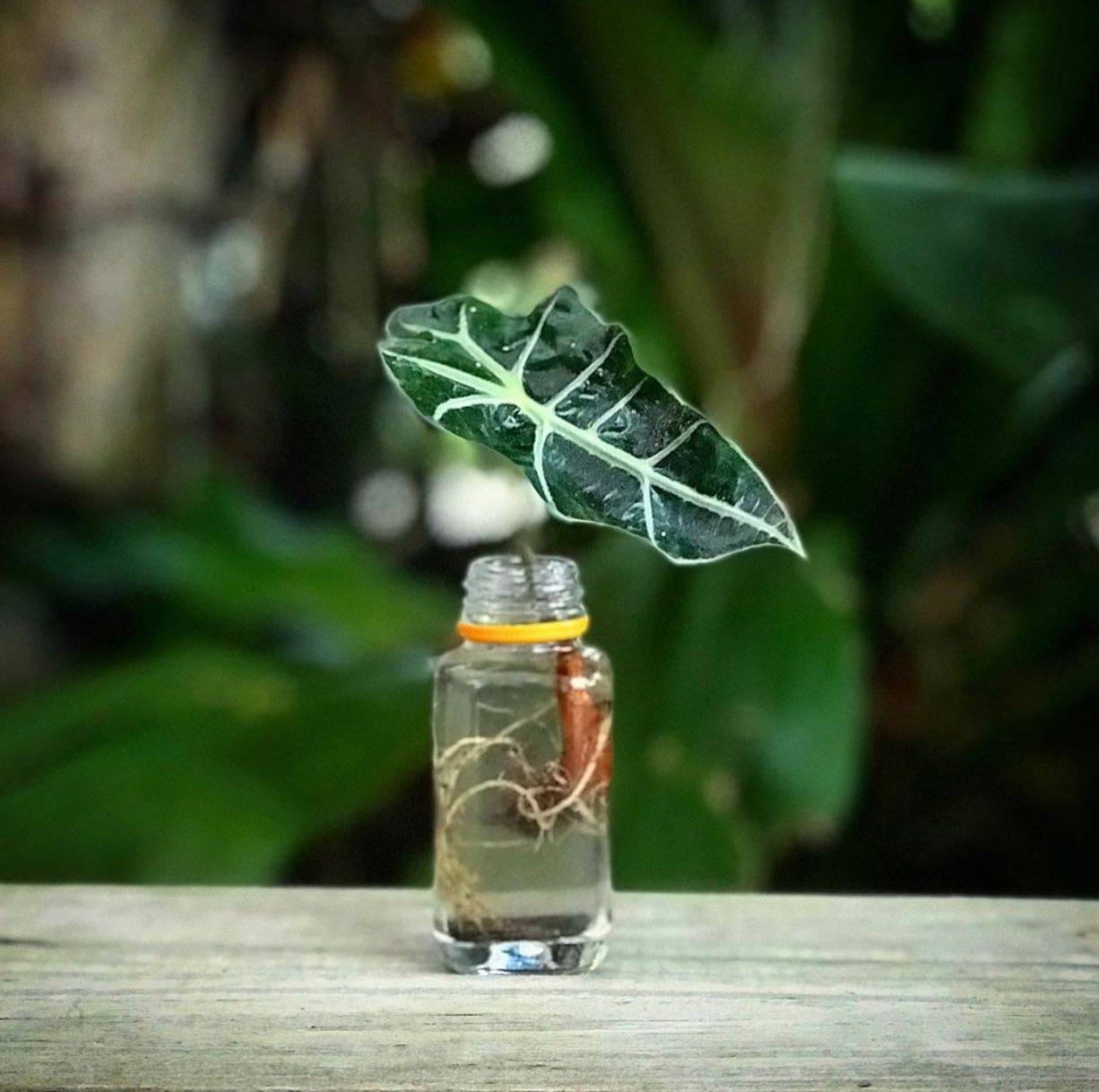 Embrace sustainability and creativity with this fantastic DIY planter for plants and succulents.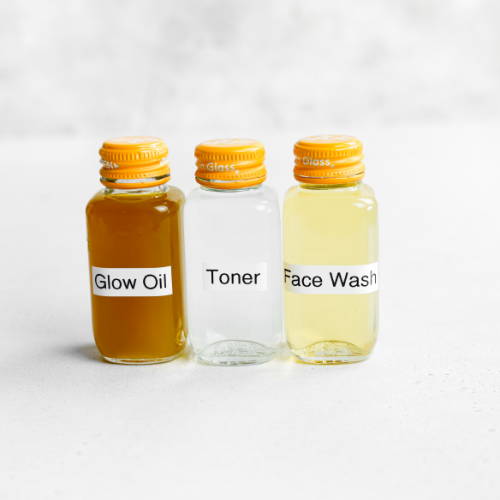 Sol-ti SuperShot bottles are TSA approved so you can reuse your bottles to fly with your go-to natural beauty products!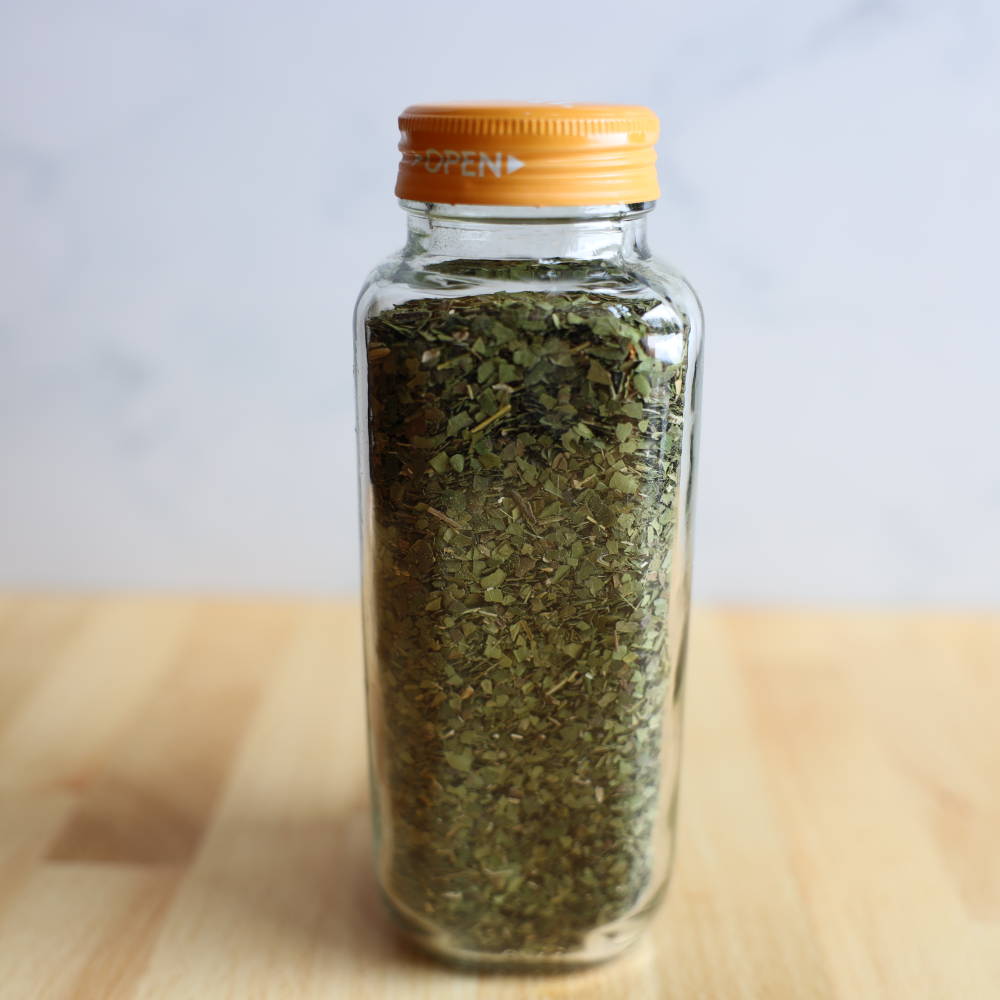 Store your nutritious dry goods in an Eco-Friendly style, preserving freshness while minimizing waste.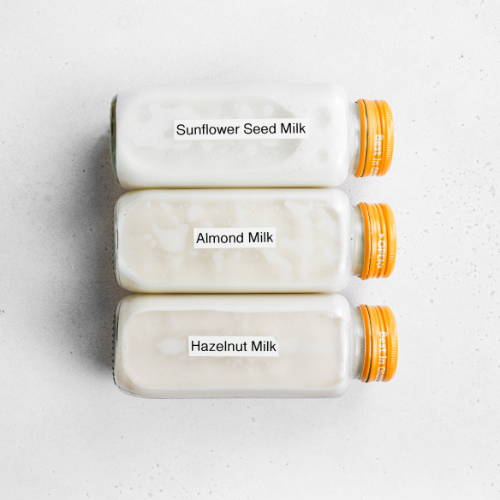 SuperAde Sol-ti Bottles can be reused as storage for your liquids.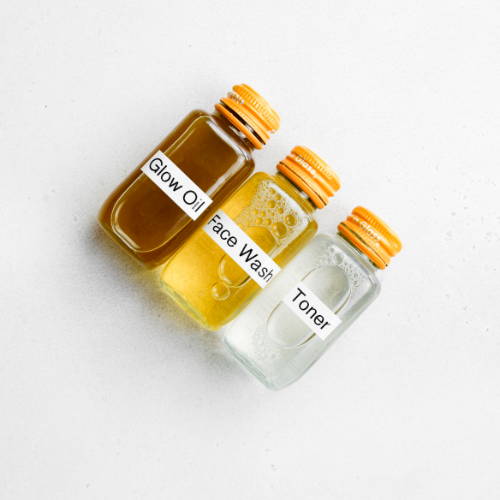 Reuse you Sol-ti Bottles as storage for your routine beauty products.
Support sustainability by using our glass bottles at Zero-Waste grocery stores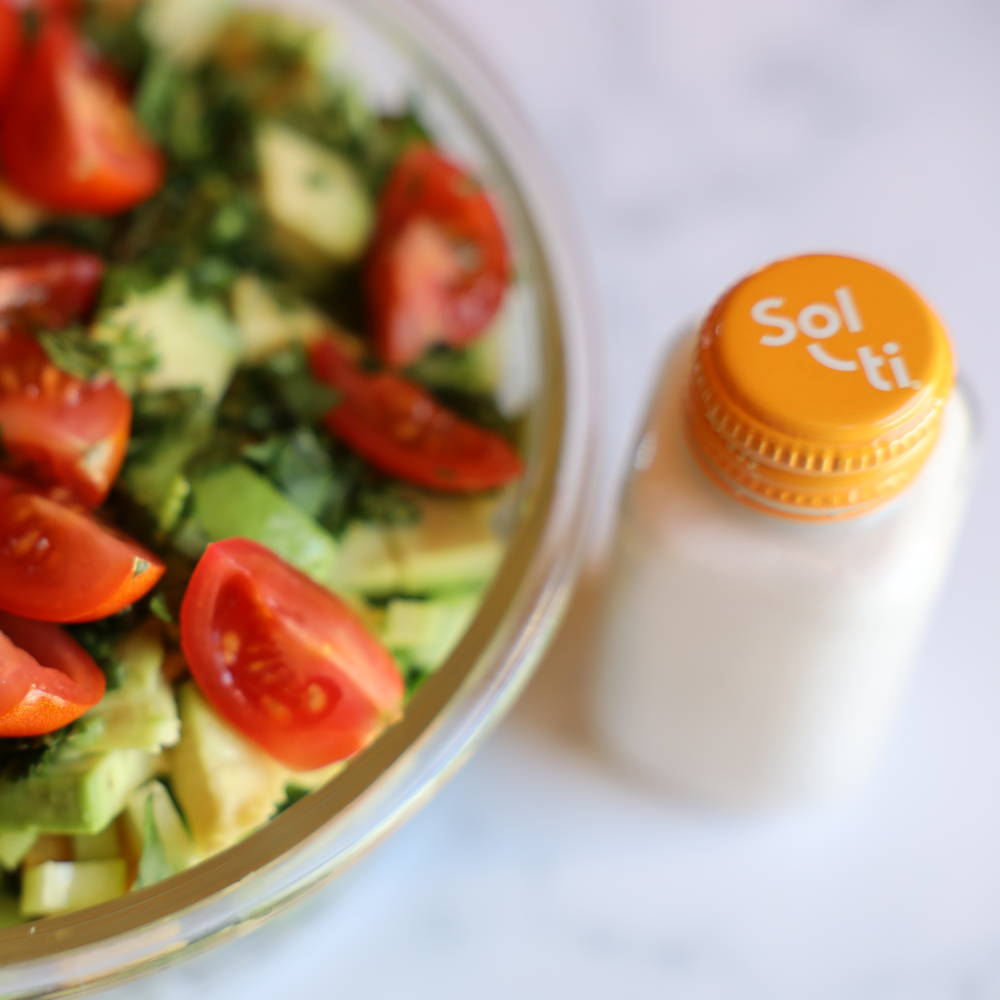 Keep your dressing ready to use at all times, bringing a touch of charm and goodness to your dining experience.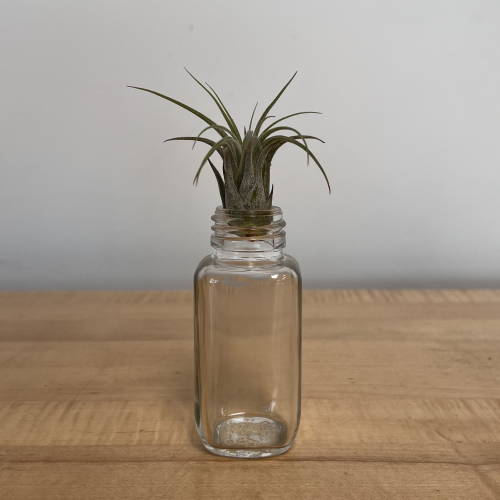 Create your own joyful oasis ready to be filled with miniature succulents or cacti.