Free U.S. Shipping
$0 Shipping On Orders Over $69

Save More
Get 10% Off Every Order

1% for the Environment
Donated to Permaculture Planet
Perfect for ...
Offices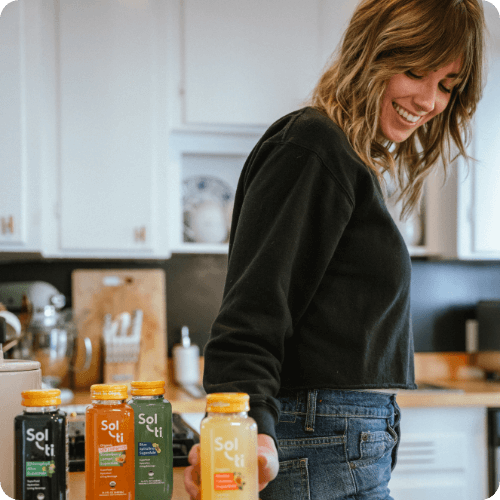 Homes
Teams
Adventures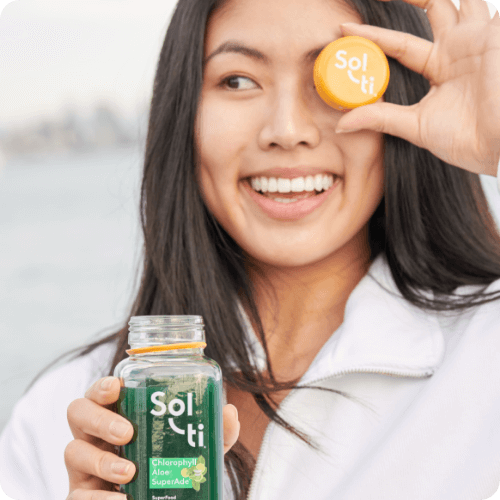 You
How it Works
Three Easy Steps To Prolonged Vitality:
1. Choose Your Flavor
2. Choose Your Amount
3. Choose How Often
You Want to Receive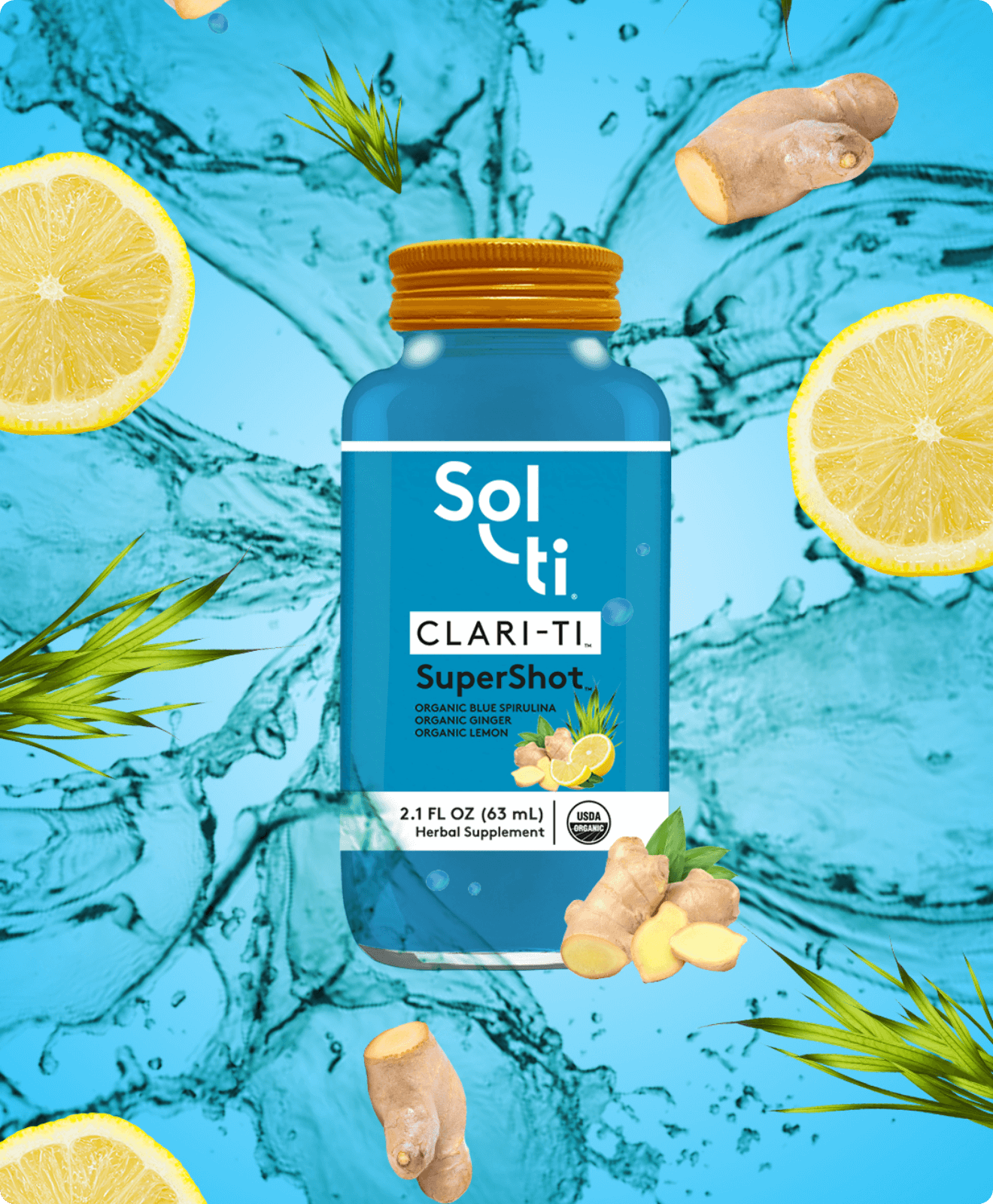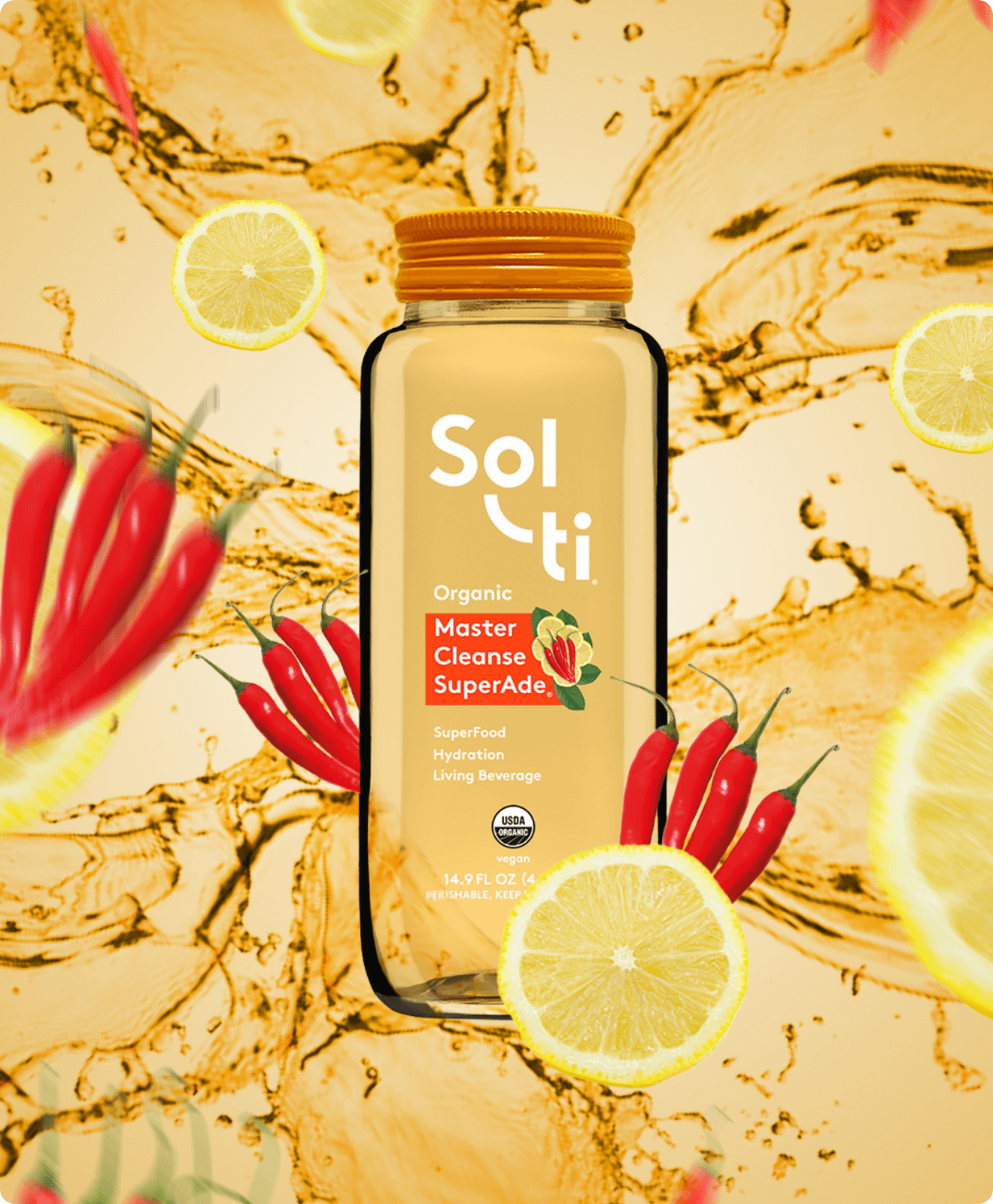 What Our Customers Say About Sol-ti Subscriptions
Love my Turmeric Supershots
I look forward to my monthly delivery of Sol-ti's Turmeric shots. The anti-inflammatory health benefits and great taste make it a part of my morning routine.
Obsessed! Amazing flavor and SO good 4 U
It all started w one of these from Whole Foods. I quickly became obsessed, for the nutrients as well as the flavor. Not to mention the quality of the extra thick glass. Sol-ti does it right! Really grateful for the brand, nutrition and quality. Here I am cases later and on a subscription program. HIGHLY RECOMMEND
Nothing like it!
The super shots we buy monthly are awesome!! They taste great and nice to know that they are doing good!!
Please login and you will add product to your wishlist